Welcome to Willenium Enterprise Foundation, Inc.
---
Non-profit Public Charity

Prevention
Expungement
Wealth Building (Credit Repair)
Community Engagement
Assessment/ Research
Consultation
Mental Health Counseling
Housing
Employment
Childcare



Welcome to the WIllenium Family
Wilford and Nakristia Pitts founded Willenium Enterprise Foundation, Incorporated with a passion to help the city of Louisville strive for greatness. As one of the largest city's in America we want to enhance the positives that are happening and eliminate the negative.
Most Recent Events
Willenium's Youth Impact Programended on Saturday August 5th at South Louisville Community Center. We enjoyed every bit of the time we spent with youth throughout the summer and will soon announce more upcoming events!

We served over 430 youth through our WYIP summer program!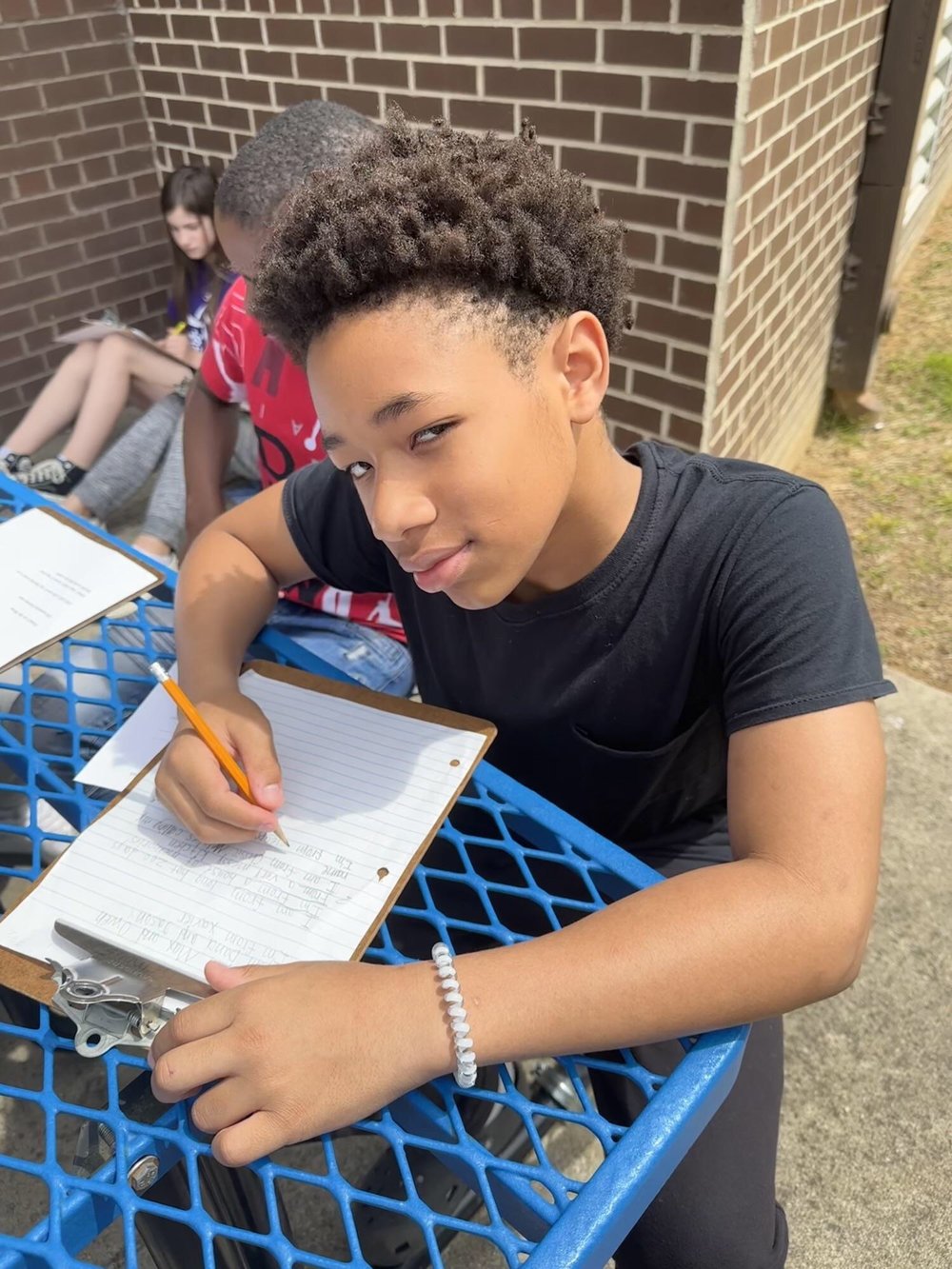 Past Event
This is a free event to promote youth violence prevention. We plan to continue this event throughout the year. I have partnered with most of the community centers and will be hosting an event at each center so stay connected to find out upcoming dates!!!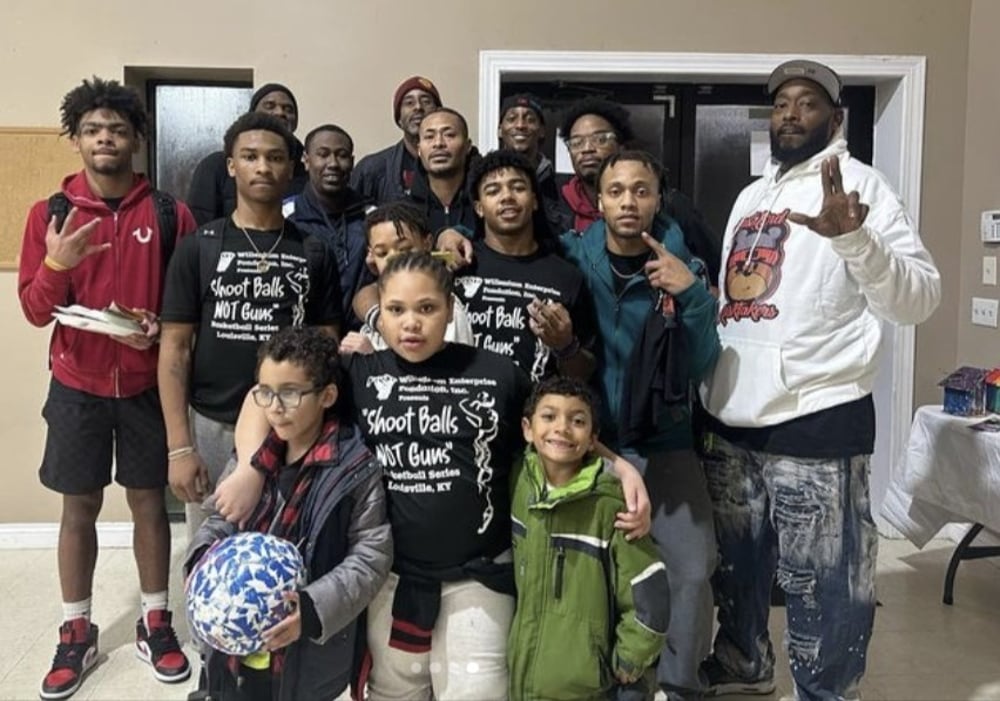 Mission
---
To provide expungement and credit repair services to families while linking them to sustainable career opportunities, education, and childcare assistance.
Vision
---
Our vision is to lessen neighborhood tensions and make living a productive lifestyle a reality.
Members Expectations
Our purpose it to assist and educate Kentuckian's about the positive outcomes of removing negative items from their criminal and credit record.
Becoming a law abiding citizen
Advancing in new or current career opportunities
Creating wealth for your family now and generations to come
Reducing stress and obtain better overall mental health
Eliminating the need to engage in criminal activities